Welcome:
Pui Lee is a freelance artist & arts educator working throughout the North of England and Scotland, who is available for creative opportunities in workshops, projects, commissions, residencies and exhibitions.
"Some men see things the way they are and ask, "Why?"
...I dream things that never were, and ask "Why not?"
- George Bernard Shaw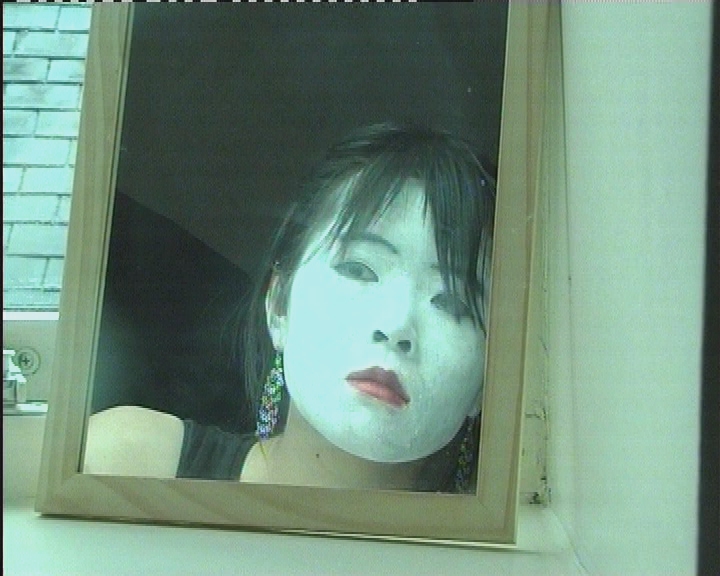 "We all need mirrors to remind ourselves who we are.
I'm no different."*
*said Leonard Shelby in the film, Memento (2000), directed by Christopher Nolan.
Pui Lee also works as a freelance Marketing Officer/Adviser, where she is able to apply her creativity to specific briefs for local businesses to develop marketing plans, design promotional pieces and also, social media work. If interested, please contact the artist.
Pui Lee is also a dedicated martial artist and a qualified Personal Trainer and Advanced Fitness instructor. For more info, please see www.puilee.co.uk/fitness.html